How Water is Helping Moderna Develop Their mRNA-1273 Vaccine to Combat COVID-19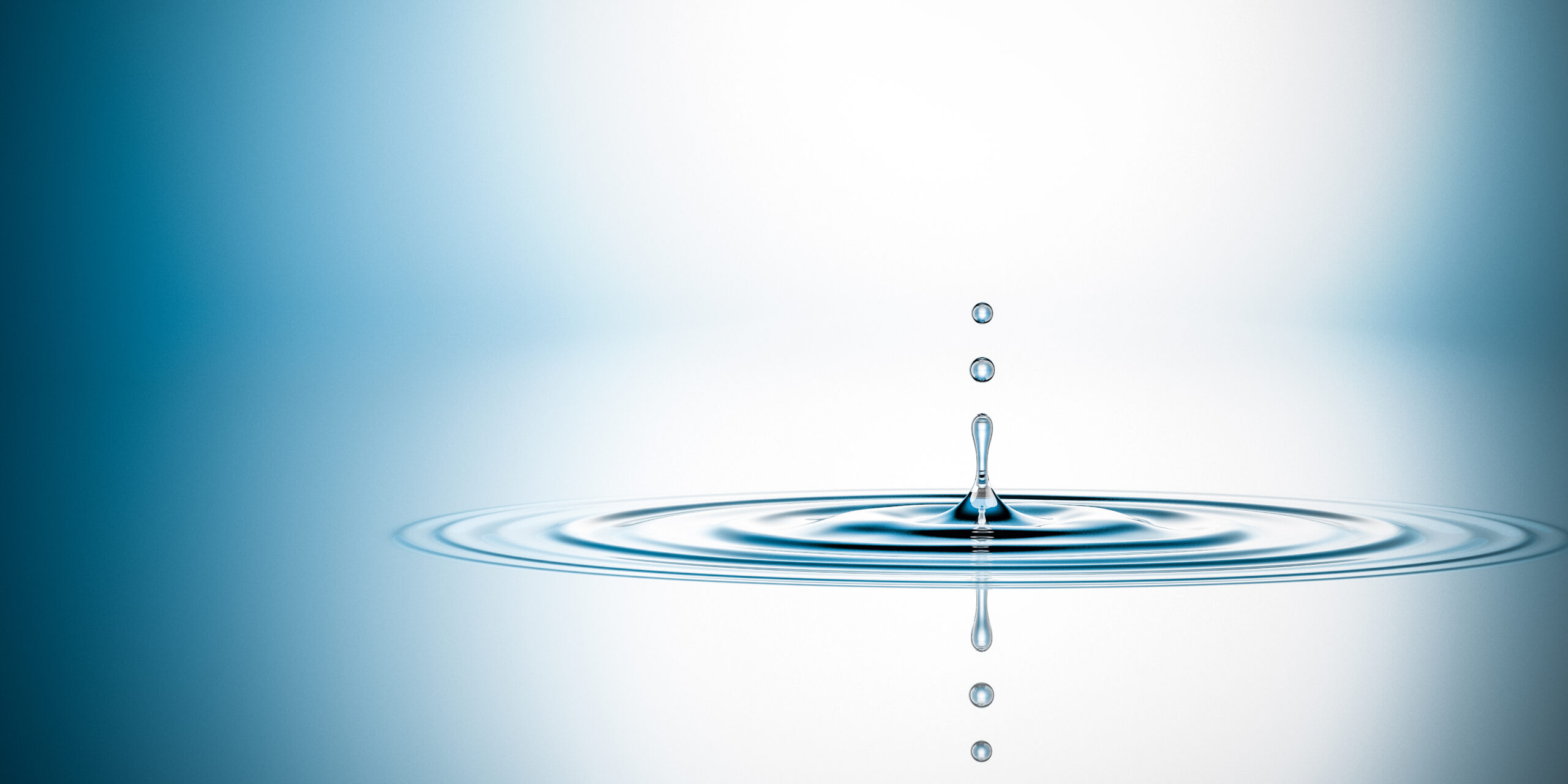 With the worldwide spread of COVID-19, biopharmaceutical companies around the world are racing to develop a vaccine that will end the pandemic. In most recent news, Moderna, Inc. a clinical biotechnology company out of Cambridge, Massachusetts has announced their experimental vaccine, mRA-1273, could be ready for some by as soon as this fall.
Moderna is a pioneer in advancing messenger RNA (mRNA) to create a new class of transformative medicines and vaccines. Moderna uses the mRNA science to develop therapeutics and vaccines for infectious diseases, immuno-oncology, rare diseases and cardiovascular diseases, independently and with strategic collaborators. 
Potential Vaccine for COVID
Moderna's mRNA-1273 vaccine against COVID-19, is undergoing Phase 1 clinical study funded by the Coalition for Epidemic Preparedness Innovations (CEPI) and in collaboration with investigators from the Vaccine Research Center (VRC) at the National Institute of Allergy and Infectious Diseases (NIAID).  In order to continue to progress this potential vaccine during the ongoing global public health crisis, Moderna is working with the FDA and other government and non-government organizations to be ready for Phase 2. If Moderna's mRNA-1273 proves to be safe and effective, millions of doses will be manufactured and distributed.
Critical Utility in Biopharm Manufacturing
How does water fit in? Water is considered an essential and critical utility because it plays a fundamental role in every stage of biopharmaceutical operations. From research and development to the manufacturing of products, different processes require different types of water, each with its own testing requirements. In this case, Moderna utilizes a MECO MASTERfit™ water system to produce Water for Injection (WFI) for their operations.
As a world leader in water purification for the biopharmaceutical industry, MECO remains diligent in supporting our customers, like Moderna, to ensure their success. Our priority is to work together and do all that we can to provide our customers with the high purity water they require to develop and manufacture life-saving medications for now and future generations.
Sources:
Flanagan, Cristin. "Moderna's Covid-19 Vaccine May Reach Some by as Soon as Fall." Bloomberg.com, Bloomberg, 23 Mar. 2020, www.bloomberg.com/news/articles/2020-03-23/moderna-s-covid-19-vaccine-may-reach-some-as-soon-as-this-fall.
"Moderna Announces First Participant Dosed in NIH-Led Phase 1 Study of MRNA Vaccine (MRNA-1273) Against Novel Coronavirus." Moderna, Inc., 16 Mar. 2020, investors.modernatx.com/news-releases/news-release-details/moderna-announces-first-participant-dosed-nih-led-phase-1-study.