Built to Last: The History of the Tchefuncte Queen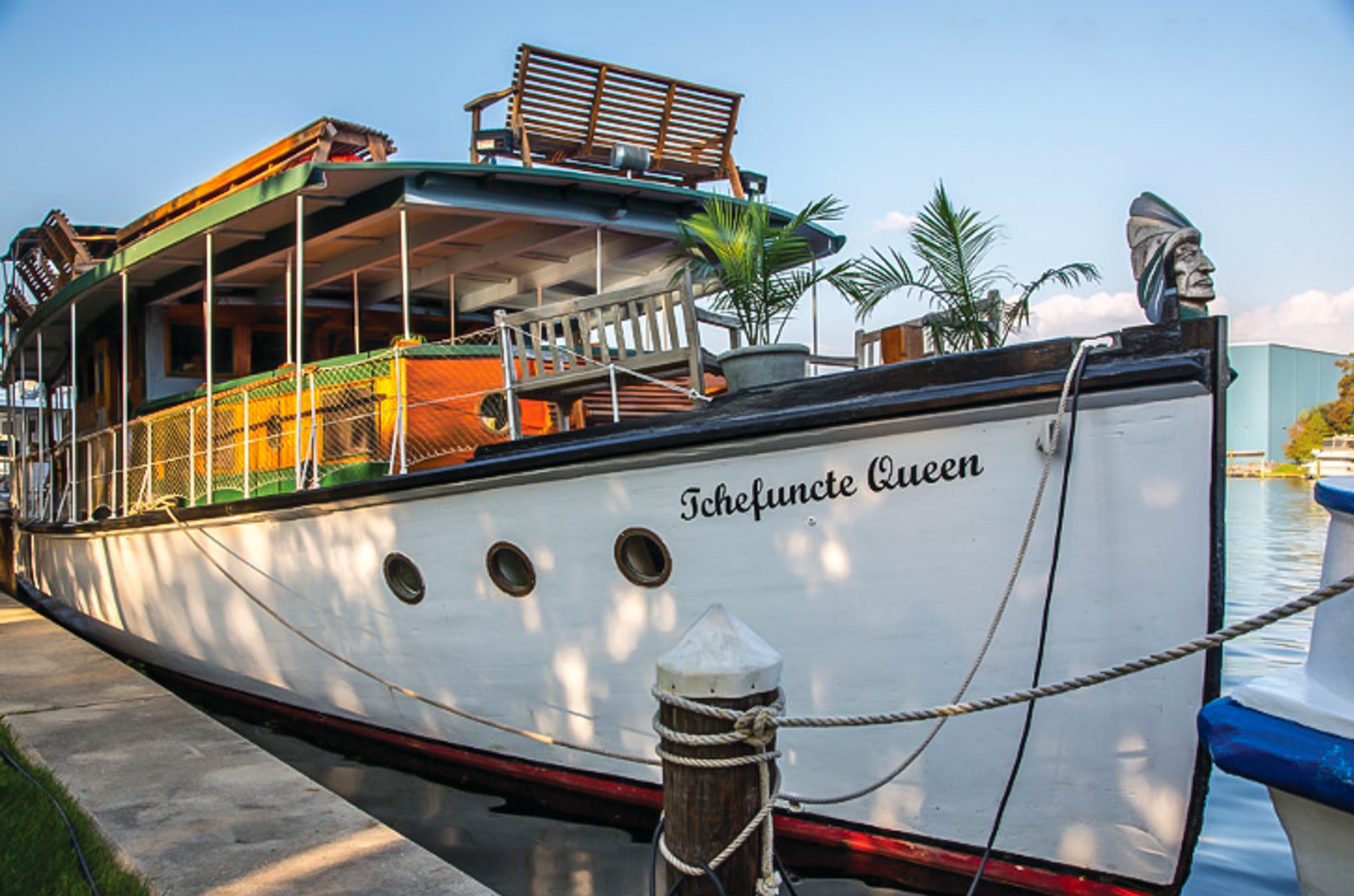 Here at MECO, our story began over 90 years ago with the founding of the company in 1928 primarily as a distributor of pumps and engines. MECO has since become a world leader in the engineering and manufacturing of water purification solutions, and we are proud to provide the highest quality of innovative products. We build things to last, and the story of The Tchefuncte Queen is a true testament of our commitment to excellence.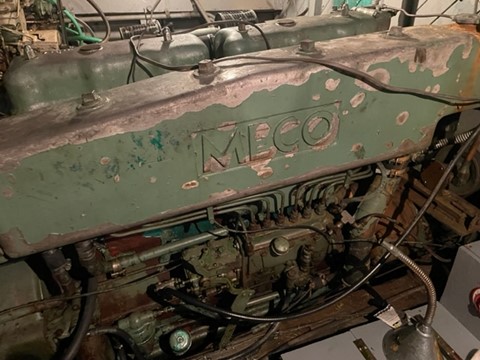 This 55ft Biloxi Lugger was originally named Captain Bob and built in 1941-1942 for the Louisiana Land and Exploration Company (LL&E), with twin MECO D6LB2 serving as the main engines from the 40s to present day. Biloxi Luggers are smaller fishing boats that first became popular along the Gulf Coast in the late 1800s for their ability to efficiently catch large hauls of shrimp. By the 1930s, they had become popular as powerboats and leisure cruisers.
Around 1943, the military required use of Captain Bob for World War II as a picket boat along the Gulf Coast. Picket boats were small crafts often used during the war effort to patrol harbors and shorelines. At the end of the war, Captain Bob was returned to LL&E for its intended use to house crew members.
In the 1980s, Captain Bob was purchased for private use and renamed the Tchefuncte Queen. It is still in recreational use today, often seen cruising down the Tchefuncte River in Madisonville, LA. Since the 80s, the Tchefuncte Queen has been put to good use as a duck hunting camp, a recreational family cruiser, and a feature in the historic Madisonville Wooden Boat Festival. It has also seen its fair share of Louisiana parades, participating in the Madisonville Krewe of Tchefuncte Mardi Gras parade, and even carrying Santa Clause for the annual Madisonville Christmas Parade.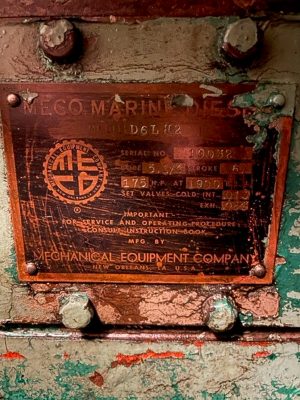 With a MECO engine powering the Tchefuncte Queen for over 80 years, it is evident that creating quality, long-lasting products is our priority. It is important to take the time to remember our past, but we are also continuously looking to our future to provide the latest innovations in water purification solutions to our clients.