Data Security with MECO smartANALYTICS™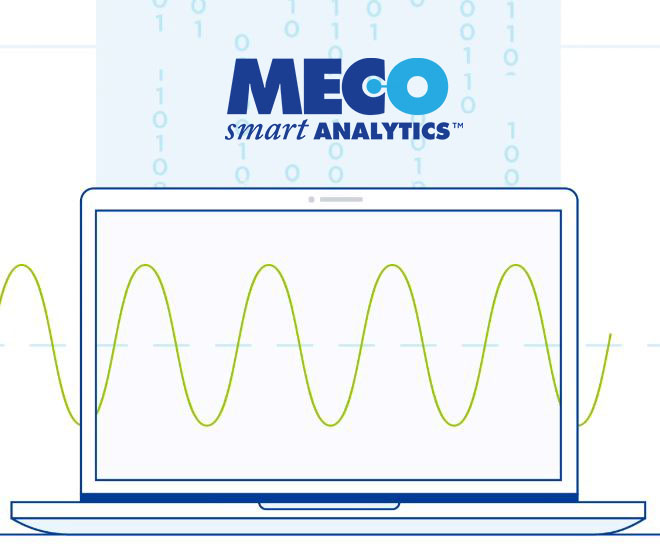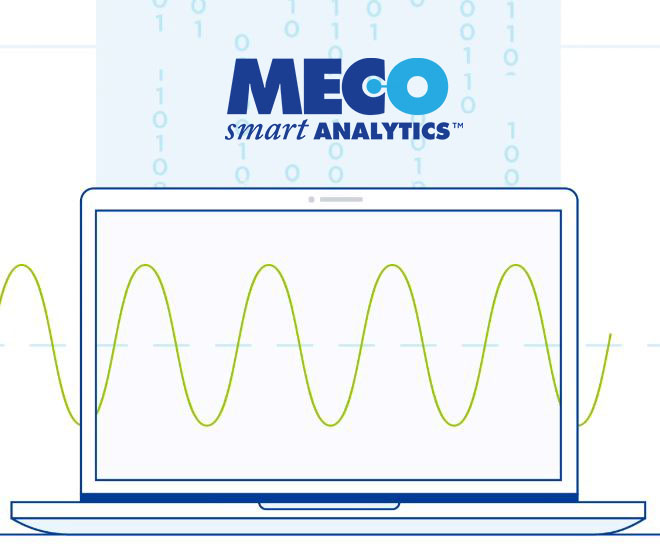 In today's digital climate, big data is a vital tool used in many industries. Data analytics is helping businesses make better decisions, operate more efficiently, manage social distancing and much more. For industries like biopharmaceuticals and life sciences, the very nature of the industry is heavily regulated, and companies must meet strict guidelines for their products to meet regulatory approval. Data security is one of the most heavily regulated guidelines. Data security is a critical element that must be strictly monitored for multiple purposes including intellectual property protection, quality control, and auditing among other things.
Manufacturers looking to embrace a data analytics tool like MECO smartANALYTICS™ (MSA) must carefully consider the risk and reward associated with implementing this type of technology. If partnered with an inexperienced team, the risk for data loss or data breach may be high. As a company committed to remaining ahead of the technological curve, MECO has heavily invested in smartANALYTICS™ over the years. The inception of the MECO smartANALYTICS™ program began with funding from the US Office of Naval Research, to design autonomous water systems aboard Navy ships. Today, MECO smartANALYTICS™ is installed in water systems around the world.
What risk does MECO smartANALYTICS™ pose to a client's network?
MECO smartANALYTICS' system architecture is designed to meet industry regulation with military-grade security protocols to protect the transmission of our clients' data. The MSA system does not provide remote access to clients' SCADA, DCS, Industrial LAN or PLC Networks, ensuring our clients' data stays protected. The MSA system is fitted with industry regulated protocols for data transmission and VPN routing designed to ignore all other external traffic. Any maintenance data that is required to be inspected onsite is provided in a secure file and the data is time stamped. Our MSA system includes further detailed processes not listed for security reasons but can be discussed upon request.
Get smarter data for better decision making with MECO smartANALYTICS™.
With MECO smartANALYTICS™ our clients can assess and optimize existing water management practices, prevent unplanned downtime, promote social distancing in facilities, reduce outside manpower, and identify opportunities for better future water management practices. With our military-grade security protocols, top of the line technology, and over 90 years' experience, you can trust the experts to keep a close eye on your critical utility operation. Get in touch with a MECO expert today to learn more about MECO smartANALYTICS™.