How MECO smartANALYTICS Supports Critical Manufacturing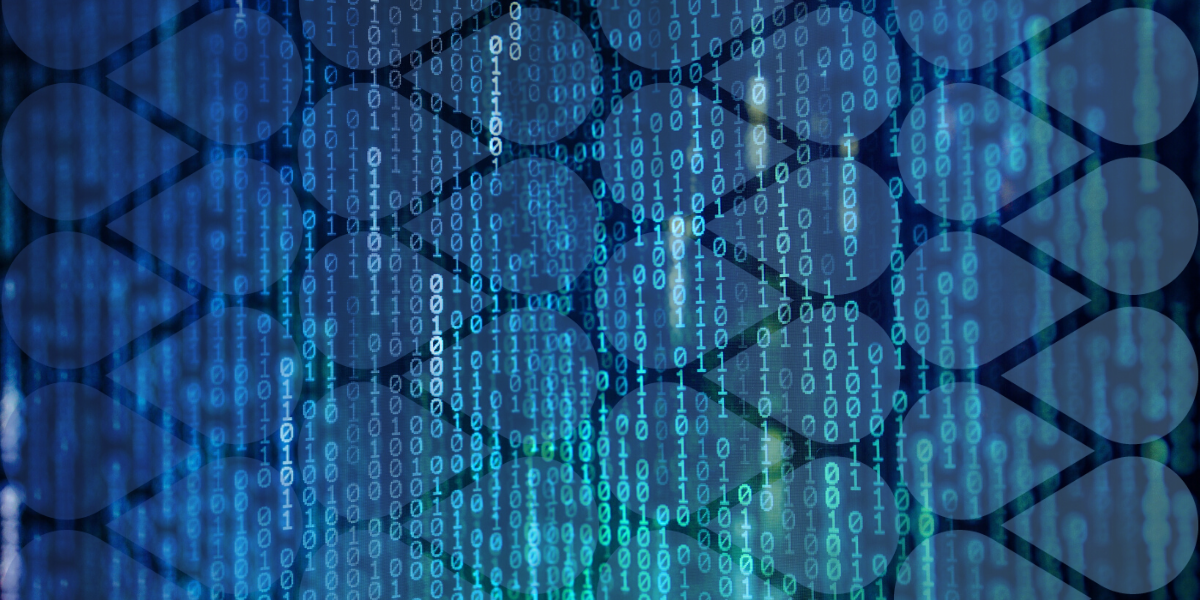 Big Data is playing a transformative role in most modern industries, proving to have a significant impact in the water purification sector. While the biopharmaceutical industry is continuing to ramp up production in 2021, especially for the manufacture of Covid-19 related products like vaccines, vials, syringes, and personal protective equipment (PPE), high purity water systems are increasingly in more demand. With compressed time schedules, it is imperative that biopharm manufacturers have access to high-quality, efficient, and reliable water purification systems to produce their products.
As a company committed to remaining ahead of the technological curve, MECO has invested heavily in water system analytics to help us better support our clients. In addition to ensuring our customers have the most up-to-the-minute data to support decision making, the MECO smartANALYTICS™ tool offers the following advantages:
Ensures the reliability and quality of a water supply
Purified water for biopharmaceutical manufacturers all require a reliable, high-quality source. A water purification system failure can be catastrophic. Real time analytics allow operators to monitor systems, adjust and correct the system as needed, and ensure a consistent supply of water for their facility's use.
Develops predictive rather than reactive maintenance practices
One of the key advantages of advanced analytics is the power of foresight. By comparing real time data against historical data and data from other comparable systems, users can begin to develop more cost-effective predictive maintenance practices. This reduces downtime and extends the operational lifespan of critical equipment.
Reduces the costs associated with water purification
By staying ahead of problems and on top of maintenance, users can reduce costs associated with downtime and damaged equipment. Continuous monitoring invariably turns up opportunities for reducing wasted water and improving energy efficiency, both of which make water purification systems more cost-efficient.
Get smarter data for better decision making with MECO smartANALYTICS™
MECO smartANALYTICS™ is available as an upgrade to your current MECO system. It utilizes a hardware package combined with software to collect data on system processes including temperatures, pressures, vibrations, flowrates, frequencies, voltage, amperage and other parameters. Learn how MECO smartANALYTICS™ helps your systems operate at peak efficiency. Get in touch today for more information.