Hurricane Harvey Relief for Houston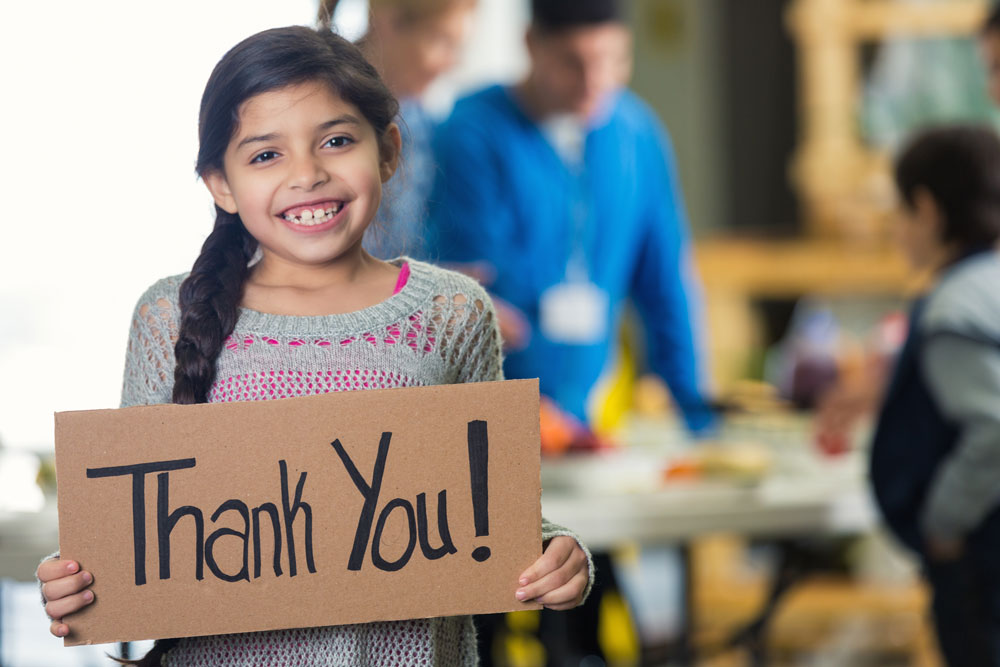 Like many of you, we have all been moved by the aftermath of Hurricane Harvey. We've been watching the devastation to Houston and Southeast Texas in absolute shock. This past week has been a nightmare for those in these communities, including our coworkers and it will take time to gain full recovery. If there is anything we can take from this tragedy, it's that the will to help others was extraordinary.
Even though this storm has past, there is still much work that needs to be done. MECO is committed to helping out those in need by starting a relief drive. The donations collected will go to the Houston Food Bank and the Texas Diaper Bank. We would like to encourage those who have not been able to support, to join us now.


If you would like to donate money to the Houston Food Bank, please go to:
https://secure.houstonfoodbank.org/site/Donation2?df_id=9314&mfc_pref=T&9314.donation=form1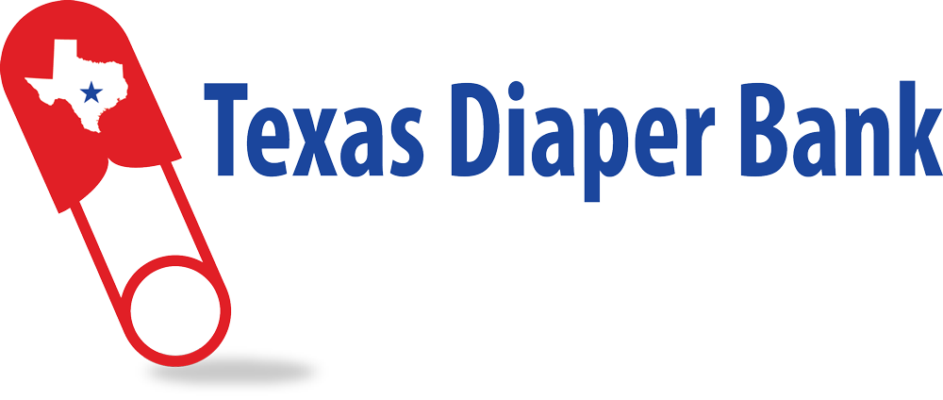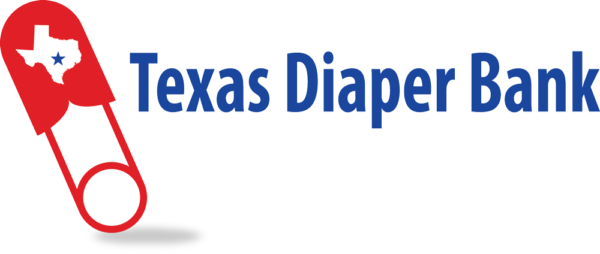 If you would like to donate money to the Texas Diaper Bank, please go to:
http://www.texasdiaperbank.org/programs
Please note – for the Texas Diaper Bank you may actually purchase through Amazon and items will be delivered directly to the distribution center.
We are grateful to those who have contributed or would like to. We truly hope that everyone does for the sake of the people who have lost so much.
Join MECO in supporting Houston.