MECO's Investment in Smart Analytics Technology Facilitates Social Distancing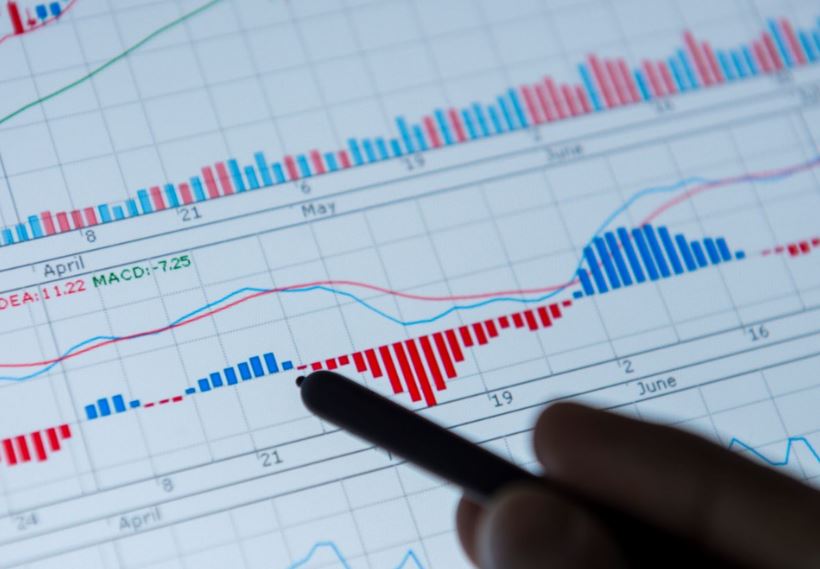 The world is going through a tremendous amount of change due to the COVID-19 pandemic. We have all been forced into situations that we never thought we would be in. Some businesses are closed, some are able to have their employees work from home, while others continue to operate their facilities following social distancing measures. We are all trying to make it during these difficult times, all the while keeping our employees, families, and communities safe from the spread of the coronavirus.
How Does Big Data Play into This?
Big Data is playing a transformative role in most industries and is helping businesses adapt during these uncertain times. Technology has opened the door to many opportunities and shifted operations in a way that helps businesses operate on new levels. For those working from home, managers are able to track their employee's productivity and work hours through project management software. Big Data like this is useful to be able to measure business performance.
As a company committed to remaining ahead of the technological curve, MECO has invested heavily in innovative water system analytics over the years allowing us to better support our clients. Our smartANALYTICS tool ensures our clients have the most up-to-the-minute data to support decision making and facilitate social distancing measures. Because the tool tracks everything from flow rates to amperages, vibrations and much more, our clients can adjust production capacity and operational parameters to meet best practices recommended by MECO experts. Our physical presence can be reduced or eliminated through virtual analysis of the systems operating data. This allows our clients to mitigate COVID-19 risks, reassure their workforce and extend the lifespan of their critical equipment.
Support, when and where you need it most
Water is a critical utility to so many industries especially those deemed "essential". MECO has been in the water business for over 90 years, and alongside our clients every step of the way. We have made it through tough times and remain diligent in continuing our operations to support our clients. This is why MECO invests and develops the most cutting-edge technology, to be a dependable resource. Get in touch today for more information on MECO smartANALYTICS™ and how we can support your facility.