HOW ULTRA-PURE WATER IS HELPING BIOPHARMACEUTICAL COMPANIES MANUFACTURE LIFE-SAVING DRUGS TO COMBAT COVID-19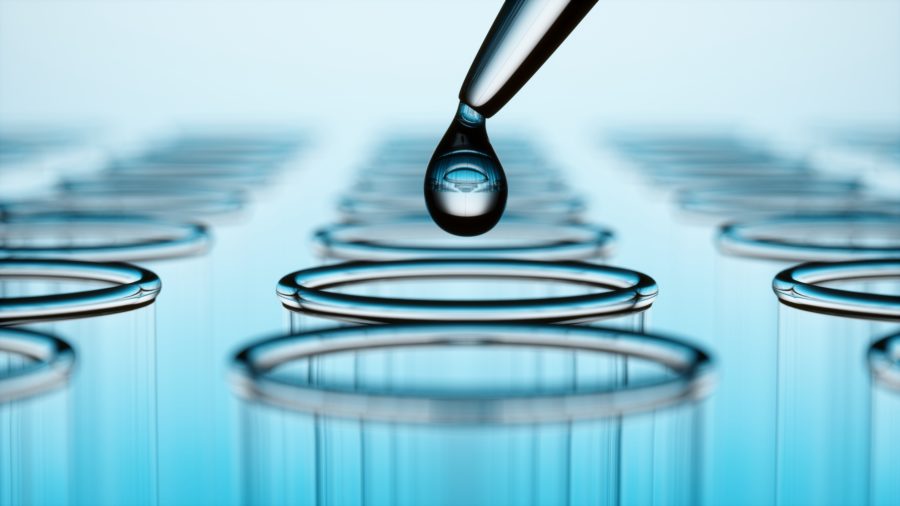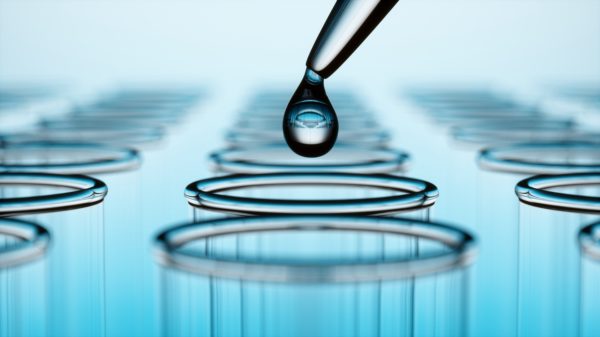 While the coronavirus, COVID-19, continues to spread around the world, biopharmaceutical companies are working tirelessly to manufacture a vaccine, life-saving medication and testing kits. One of the critical utilities used in the manufacture of these products is ultra-pure water. As a world leader in water purification for the biopharmaceutical industry, MECO remains diligent in supporting our customers and ensuring their success by providing them with the ultra-pure water they require. We continue to forge forward in supplying our products to our customers while implementing the necessary safety protocols provided by the CDC and the WHO to ensure the health and well-being of our employees, community and company operations.
About MECO
MECO is a world leader in the design and construction of engineered products for water purification serving industries where water is considered a critical utility. MECO designs and constructs proprietary machinery and systems for the biopharmaceutical industry where ultrapure water is the primary ingredient in the manufacture of drugs and medical devices. The company manufactures a broad base of desalination technologies to the offshore oil and gas industry for use on platforms, drilling rigs and remote locations. Armed forces of the United States and other countries have used MECO products since World War II.