Phase II Plant Expansion Complete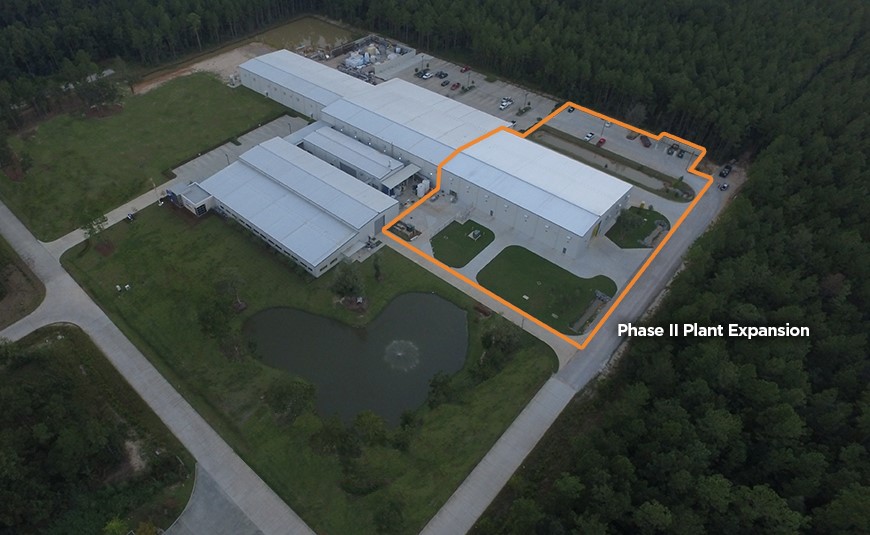 MECO has completed the Phase II Plant Expansion to its state-of-the-art manufacturing facility in Mandeville, LA. The project officially finished ahead of schedule on August 1, 2016. The fully-functional added space brings enhanced value to our operations including the ability to test large and complex water systems that are completely integrated from pretreatment to production to storage & distribution. This key feature presents an opportunity for our customers to see their actual water room layout and functionality in person prior to shipping, installation and commissioning. The expanded space also allows for additional functions such as fabrication, machining, assembly, and electrical controls.
Click here to learn more about MECO Services or to schedule a call!