Why companies are increasingly adopting water reuse practices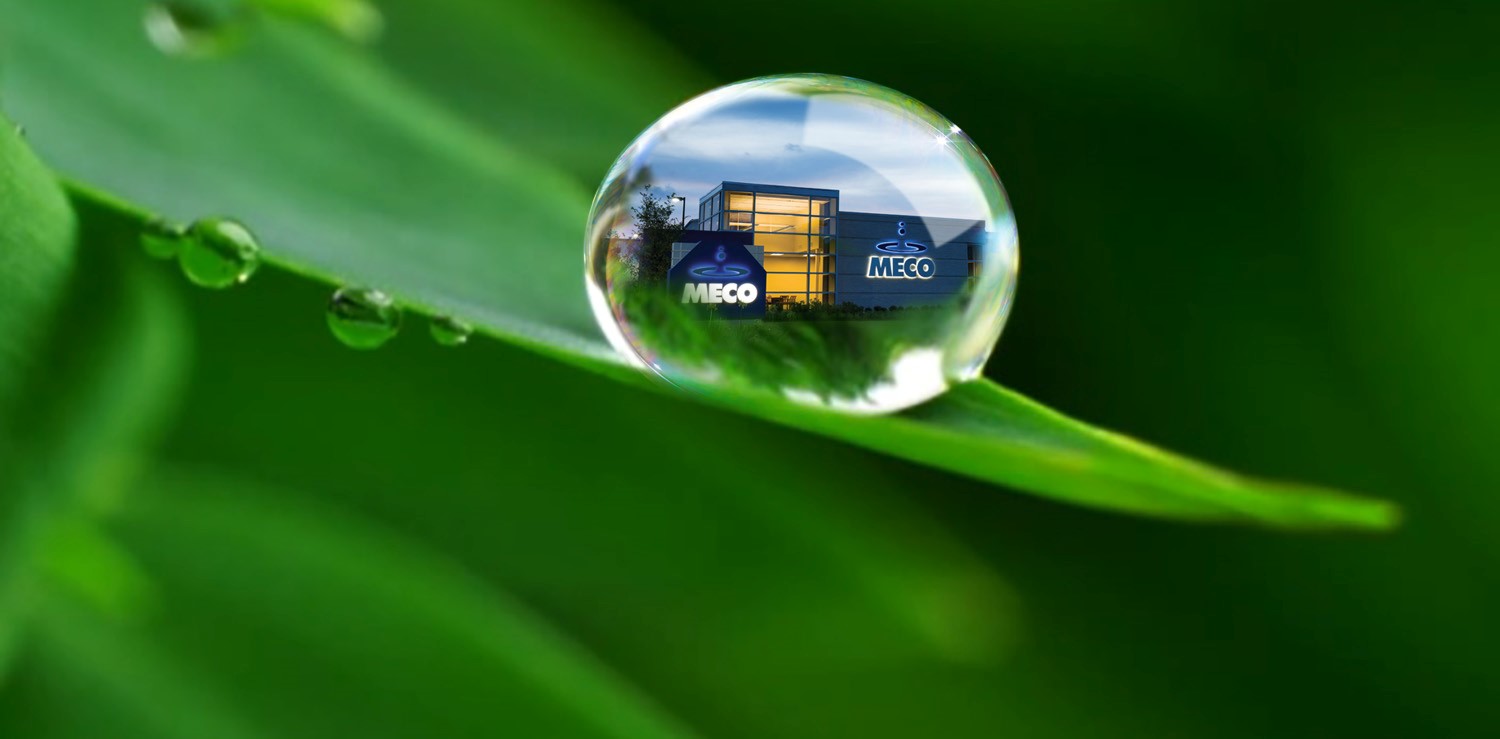 As water supplies around the world become more strained, companies are turning their attention to water recovery as an integral part of their processes. When companies choose to take control of their resources through sustainable reuse practices, they gain several advantages.
Secure future water supply
In the U.S., the water stress ratio – a measure of the total freshwater withdrawals to total renewable supply in a given area – is between 20% and 40%, a medium to high ranking according to the World Resources Institute. Even when companies actively work to maintain a low water footprint, less water conscientious businesses in the same area can strain the water supply. By reusing water, companies secure a more sustainable water supply.
Mitigate the costs of water strain
More competition for a resource means the cost of the resource increases, and water is no exception. Most industries rely on a consistent, abundant water supply for a variety of purposes. As population, urbanization and water usage continues to rise, demand for water continues to grow and the supply cannot keep up. When a supply unexpectedly dries up, it causes expensive shutdowns, production loss and a loss to the local community. Companies that adopt sustainable water reuse practices and water conservation mitigate such costs. 
Demonstrate corporate social responsibility
Worldwide, water scarcity affects one in three people. To combat this crisis, sustainable water practices should be prioritized on the industrial front. Companies that commit to water sustainability and recovery demonstrate their universal understanding that water is a valuable resource. By utilizing sustainable technologies and best practices, companies can positively impact the future of water.
Why companies turn to MECO for sustainable best practices
Like you, MECO is concerned about the future. We believe that sustainability is our responsibility to the environment and to our customers. Our water purification solutions empower companies with a reliable source of water for their operations. We've engineered MECO smartANALYTICS to help minimize your water footprint by maximizing your pure water recovery such that your water system takes less raw feedwater from the source and discharges less to the environment. Get in touch to learn how you can give back to the environment with MECO smartANALYTICS and purify water in a responsible manner.