WHERE TOMORROW GETS ITS WATER.®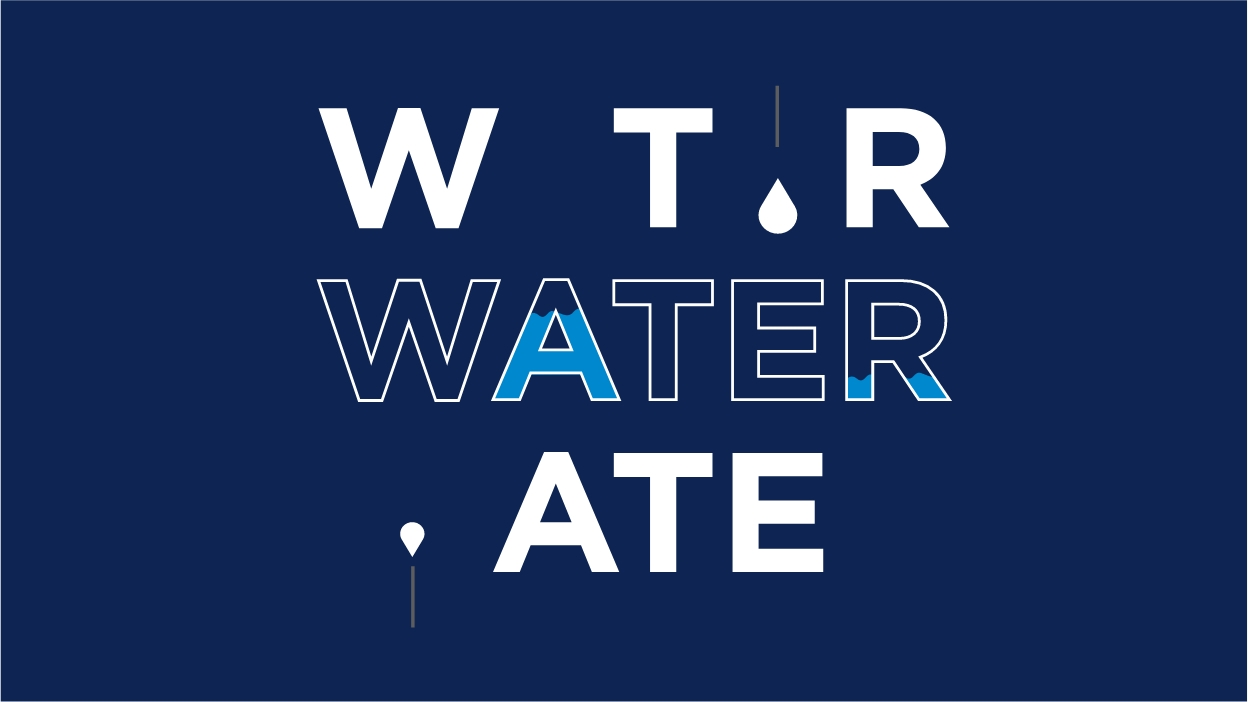 Building on the forefront of the water purification industry
Embracing, not avoiding, the challenges of the environment, MECO engineers the world's most innovative, sustainable and trusted water purification solutions. The world depends on people who depend on MECO. Our customers are shaping the future, and they require a sure source of pure water in biopharmaceutical labs and high output drug manufacturing facilities, in offshore oil exploration and production, in food & beverage manufacturing plants, and in places where freedom is at risk. Pure water begins and ends with MECO, because it's who we are and what we do. Tomorrow Gets Its Water from us.
THE REALITY OF WATER SCARCITY
Nearly a billion people have limited access to clean water. In fact, water scarcity affects 1 in 3 people in every community across the globe. Sure, nearly 70 percent of the Earth's surface is made of water, but less than 1 percent of that water is unpolluted and fit for consumption. Many communities worldwide rely on water that is unsafe, because they lack the infrastructure to collect and treat water. This creates an environment that leaves many questioning where they will get their drinking water for the day. At MECO, we realize the importance of sustainability and conservation practices as a necessary means to combat the threat of water scarcity.
HISTORY OF MECO
Since 1928, our engineers, drafters, machinists, fabricators, assemblers and service people have been committed to providing the products and services that move the world forward and keep people safe. Our first patent, in 1939, was for the vapor compression process. Since then, we've been awarded over 25 patents. With thousands of installations worldwide, our once small Louisiana company on Carondelet Street has grown into the world leader in water purification. MECO's innovation and expertise are the foundations of our business, and we lead the industry in solutions that exceed customers' purification needs. We're thinking about tomorrow, today and our clients are paving the way in their industries, including the development of a vaccine for COVID-19.
MECO AND SUSTAINABILITY
MECO products are built with sustainability in mind so that our customers purify responsibly and efficiently. We recognize the impact purifying water has on the environment, and that's why everything we do reflects our sense of responsibility to the industries, communities and people we serve. MECO products help our customers reduce energy and power consumption, use less oil, reduce noise emission, recycle water and use fewer consumables. When you use MECO technology, you are choosing to strive for sustainability in a way that's efficient and safe for the environment.
Not only are our products sustainable, but the way we manufacture them reflects our commitment to ethical environmental practices. Our state-of-the-art manufacturing facility is designed to maximize safety, productivity, functionality and overall quality. Every detail is built around lean manufacturing practices, including recycling water through retention ponds and utilizing energy efficiency lighting, electric forklifts and climate control. Situated on a wildlife conservation area, we don't just encourage sustainability and a positive impact, we live it.
PURE WATER FOR TODAY AND TOMORROW
Our customers produce over 25 million gallons per day of high purity water. We recognize the strain that has on the environment and the water footprint of a company. However, by utilizing MECO systems, our customers use less feed water intake and reject less water to drain while operating efficiently and lowering energy costs. Our commitment to purifying water responsibly and in a sustainable manner provides peace of mind to our customers, communities, and the environment.
We believe conservation practices should not only be seen as a proactive movement for the future, but a necessary part of life today.  For over 90 years, we've been committed to providing our customers with efficient, effective solutions with sustainability at their core. Together, we're protecting the planet and changing the way the world interacts with water. See how MECO is changing the way our world gets pure water through our experience, innovation, people, and commitment to sustainability.