The Human Connection: A MECO People Story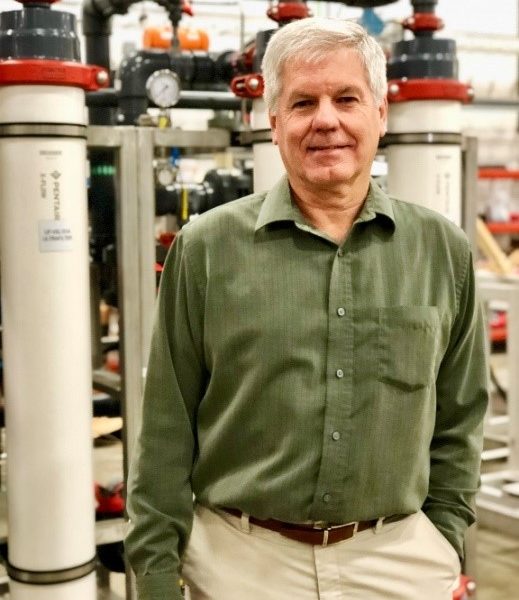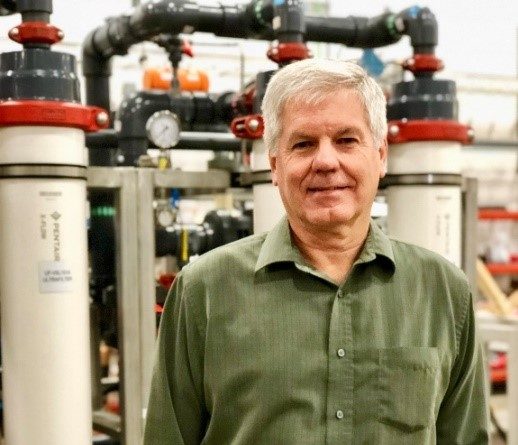 Don Villarrubia, Manufacturing Engineering Manager
He connects people and builds solutions.
It has been said that communication – the human connection – is one of the keys to career success. There are few people as skilled in the art of communication as Don Villarrubia.
Don is the Manufacturing Engineering Manager at MECO's facility in Mandeville, Louisiana. An adept communicator and problem solver, Don is a critical link between the design/engineering team, and the manufacturers who build MECO's water purification systems. After fulfilling this role with skill and integrity for nearly three decades, Don Villarrubia is retiring.
Creating Efficiencies
As MECO's Manufacturing Engineering Manager, one of Don's many roles is to look for the most economical and efficient way to build MECO's quality products. Along with determining manufacturing methods and labor standards for MECO equipment, his department has been crucial in incorporating new technologies that have eliminated redundancies and streamlined MECO's operations through the years.
Building People
For all his talent and expertise, perhaps the thing Don is best known for is his special way with people. Ask any of his colleagues what they think about him, and they will all tell you that Don is loved by everyone. Always calm and patient, Don believes that building people is the key to a successful and sustainable business.
"I thoroughly enjoy teaching and mentoring. I've learned so much from people before me and people who are still here now, and now I am passing it on," he says.
During his 28-year tenure at MECO, Don has imparted his institutional knowledge on to many MECO employees, young and old – always with the utmost patience. It's his willingness to go above and beyond for others that truly sets him apart. Several years ago, when Don's co-worker, Bob Gray, was no longer able to drive to work, Don would bring him to and from work every day. Their relationship grew from more than just colleagues to a great friendship. Bob retired after 48 years at MECO and their friendship has remained close. When you ask Don how he plans to spend his retirement, he'll tell you that he wants to drive Bob to West Virginia, so Bob can visit his beloved birthplace and hometown to see the changing of the leaves in the fall. That's just the kind of friend Don is.
A loving family man, Don is blessed with a wife, two daughters and three grandchildren. His face lights up when he shares stories about them at the office. Due to his respect and ability to care for others, Don's coworkers at MECO are like a second family.
"It gives me pride and joy to be a part of an incredible team that produces something good for the world. I will always consider MECO my family," he says.