With Over 60 Years of Industry Experience, Sharif Disi has Announced His Retirement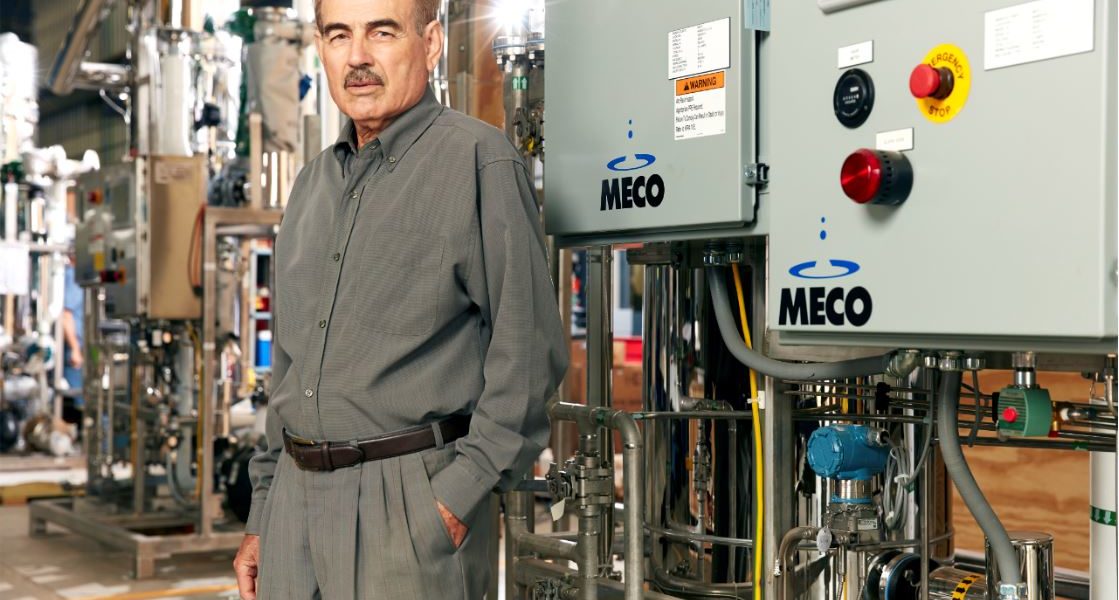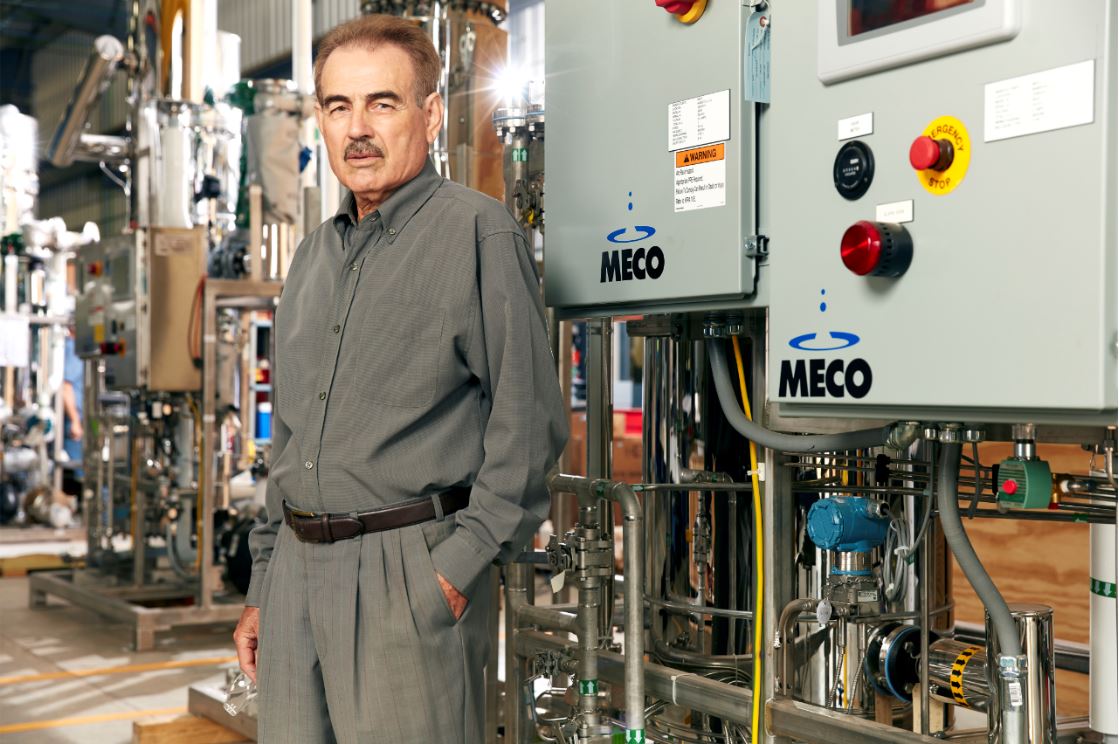 A critical asset, colleague and leader, Sharif Disi has spent the last 40 years of his career with MECO as one of the world's leading authorities in the water industry. During that time he was responsible for the installation of desalination plants throughout the world. He is also a well-known authority in the biopharmaceutical industry for the production of high purity water and steam.  His list of accomplishments and accolades are far too extensive to begin to capture here.  He brought the gift of freshwater to so many people around the globe. He came to MECO in 1979 as the firms Vice President of Sales having previously worked in engineering roles at Allis Chalmers and Aqua-Chem. Mr. Disi received his Bachelor's Degree in Mechanical Engineering from Marquette University and continued on to do postgraduate studies.
His technical knowledge and business experience is extensive, and it will be missed. He spent several years as MECO's Vice President of Engineering before returning to sales and his passion of customer interaction. He was intimately involved with the design and development of numerous product lines, including vapor compression systems, multi stage flash desalination units, multiple effect thermo compression units, reverse osmosis systems, large pumps, heat exchangers and compressors. Throughout his career, Mr. Disi was a leader across numerous industries, including biopharmaceutical, food and beverage, marine oil and gas, industrial and military applications.
Mr. Disi has been an irreplaceable resource and mentor for all of us at MECO and throughout the industry. His work ethic and integrity built a culture that is alive and well today.
"If I have seen a little further it is by standing on the shoulders of giants," Isaac Newton 1676.