How sustainable water purification solutions power the energy sector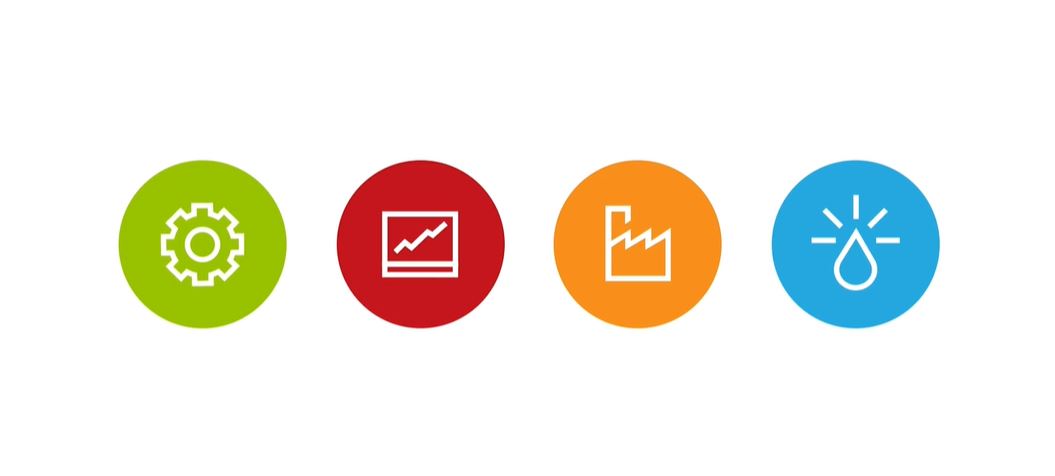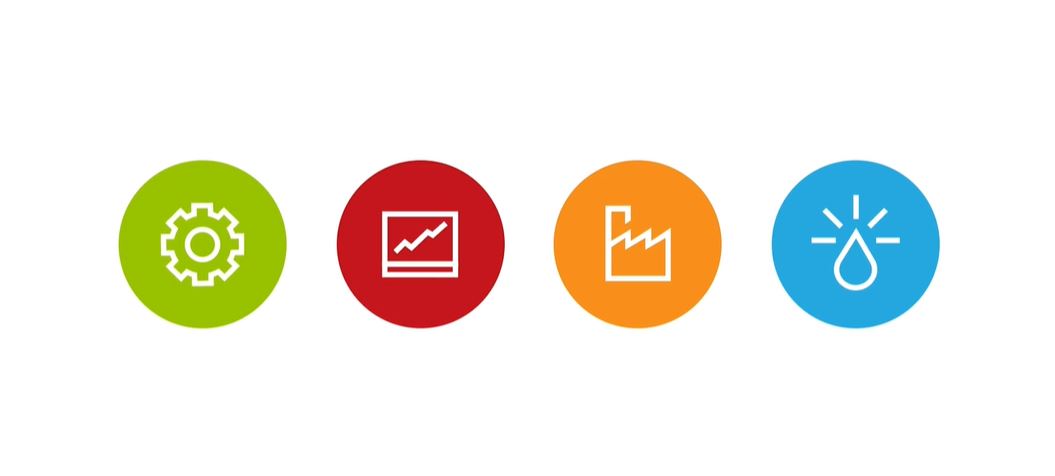 As temperatures and populations increase in tandem, water scarcity poses a threat to U.S. power stations still relying on local resources for electricity generation. Adopting sustainable water solutions is a critical step towards hardening the nation's power against the challenges posed by strained water supplies. Energy sector stakeholders who invest in these solutions can expect the following benefits.
A sustainable source of freshwater for electricity generation
Around 195 billion gallons of water are used each day for cooling equipment in U.S. thermoelectric power plants. More water is used for producing the steam used to power turbines and removing air pollutants from flue gas. Water purification systems provide a sustainable solution for power plants seeking to reduce their water footprint and reduce the strain on local water sources.
Security against future droughts and service interruptions
When power plants are relying on local water sources, they are subject to the vagaries of those supplies. Droughts, for example, create several problems that lead to service interruptions and affect uptime. In addition to reducing the available water supply, droughts exacerbate the proliferation of contaminants in feed water, which can, in turn, damage power supply equipment. Water purification systems allow power plants to avoid downtime by recapturing and reusing water.
Reductions to overhead costs and operational budgets
Modern water purification systems provide power plants with the capacity to closely monitor water production along with operational costs. This keeps plants functioning at peak performance, reducing overhead costs and maximizing system performance. MECO smartANALYTICS™, for example, equips users with data-driven insights that uncover ways to minimize consumption of utilities and consumables, saving money and improving sustainability.
MECO plays a central role in developing more sustainable water solutions for the energy sector
For more than 90 years, MECO has delivered innovative water solutions for a more sustainable energy sector. Learn how MECO water systems allow users to reduce their water footprint while increasing energy and operational efficiency. Contact us today.