MECO Celebrates World Water Day With Water Scarcity Quiz
WHERE TOMORROW GETS ITS WATER.®
MECO's promise to provide innovative and sustainable solutions for our clients and for our future.
During World Water Week, we posted facts about Water Scarcity to bring awareness to this critical issue that affects industries and communities around the world. Test your knowledge by taking our water scarcity quiz here and become a water expert!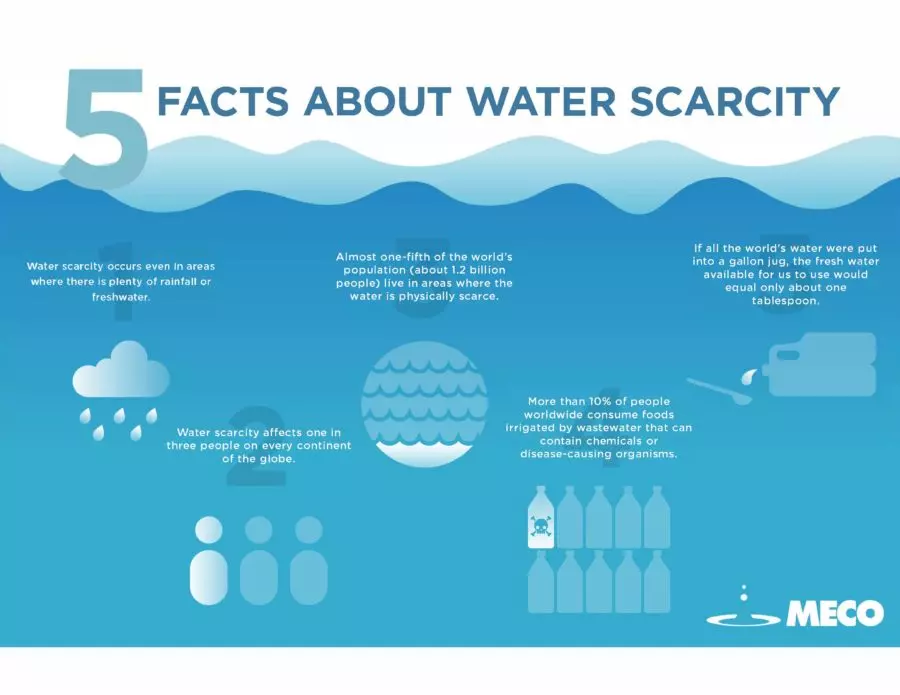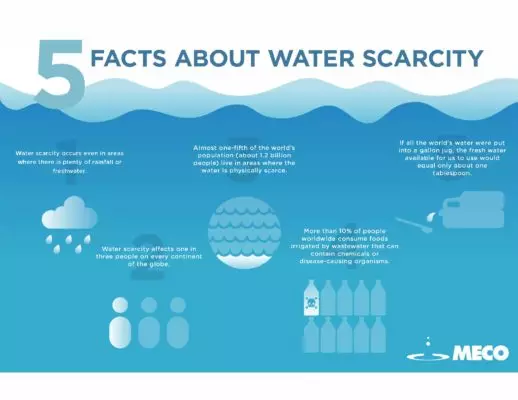 ABOUT MECO
MECO is a manufacturer of engineered products for water purification serving multiple industries. MECO is also the world's leading producer of water purification plants for offshore oil and gas platforms and the biotechnology and pharmaceutical industries where ultra-pure water is the primary ingredient in the drug manufacturing process. MECO also provides advanced water purification systems to the U.S. Armed Forces. MECO is a Louisiana-based company with facilities in Houston, Texas, Mandeville, La., Limerick, Ireland, Abu Dhabi, United Arab Emirates and Singapore. For more information, visit www.MECO.com.