How Can Nutraceutical Manufacturers Meet Stringent Water Purification Standards?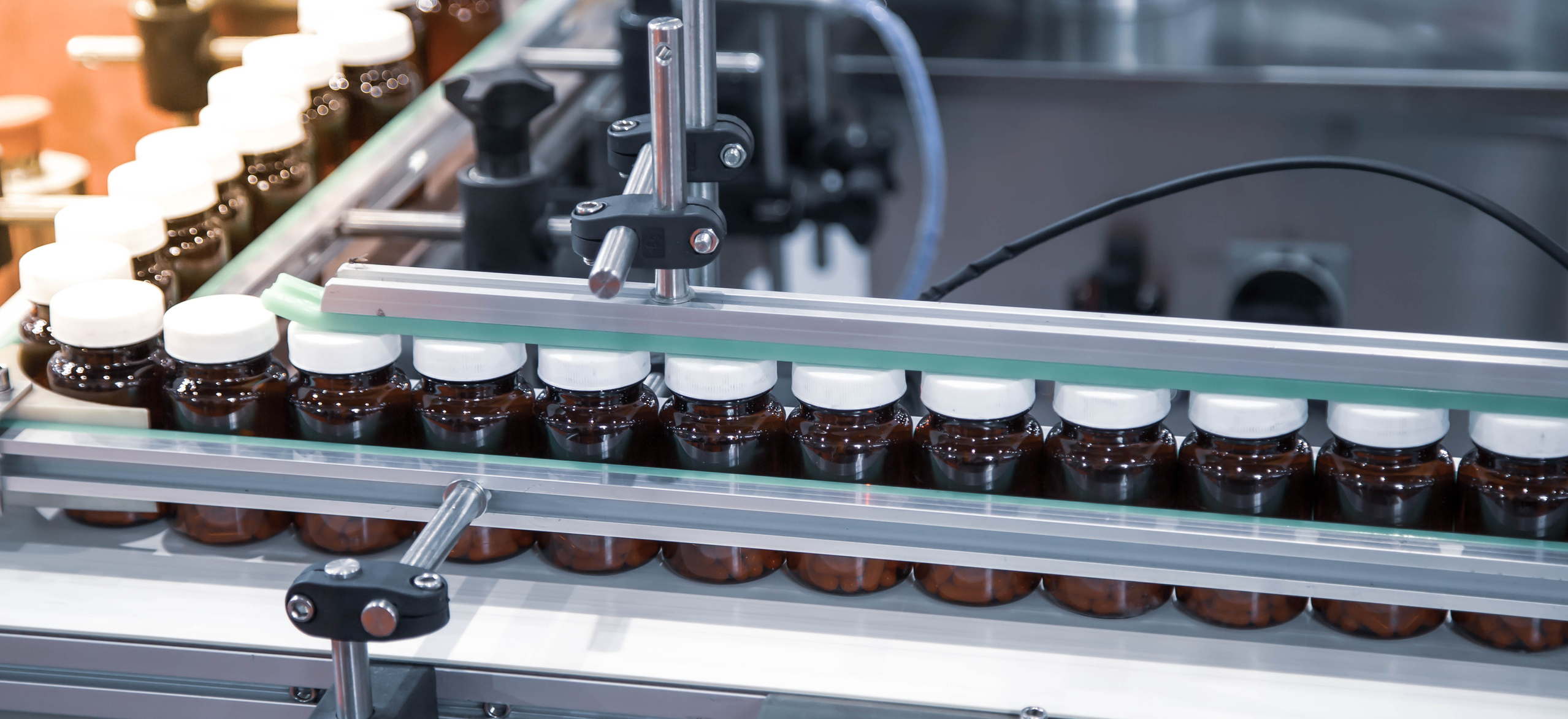 As consumers become more health conscious and time constrained, nutraceutical startups are seeking to fulfill the desire for fast, functional foods, beverages, and supplements that prevent chronic illnesses and provide nutrient-rich alternatives to fast food snacks. However, with emerging market opportunities come strict regulatory requirements, including stringent standards for water purification. 
Water as an ingredient in nutraceuticals
Nutraceuticals, also classified as medical foods, functional foods, or nutritional supplements, include products as diverse as vitamins and fortified breakfast cereals. With such a wide range of products, it should come as no surprise that the contents are equally diverse. However, water is a key ingredient in nearly all foods and beverages, including nutraceuticals. 
Despite their status as medical foods, nutraceuticals are not governed by the same regulations as drugs. Rather, they fall under the authority of the Federal Food, Drug, and Cosmetic Act of 1938. As a raw ingredient in nutraceutical products, water must be free of toxins, pollutants and microbes, according to FFDCA requirements. 
Water as a key component of the manufacturing process
In addition to its use as an ingredient in nutraceuticals, water is an integral part of the manufacturing process where it is used in processing, cooling, and sanitizing products. Because the water used in manufacturing could potentially contaminate equipment and products, it must also be purified according to federal standards. 
Sustainable water purification solutions that respond to the unique demands on the nutraceutical industry
Vapor Compression Distillation
Vapor compression distillation is used by many nutraceutical companies to produce sterile water for use in products. Because distillation removes 99.99% of all contaminants, it provides an ideal solution for companies seeking to meet the stringent requirements of the FDA. During the process of distillation, impurities are boiled away while purified water is recaptured through steam and condensation.
Reverse Osmosis
Reverse Osmosis is a widely used water purification process across a wide array of manufacturing companies, from nutraceuticals to cosmetics and beyond. RO membranes are capable of filtering out microbes and pollutants as small as 0.0001 microns in diameter, effectively eliminating the opportunity for contaminants to get a foothold in products and cause consumer harm. Because of its energy efficiency, RO is a cost-efficient solution for nutraceutical producers who need to watch their bottom line while maintaining high standards of purity.
How MECO broad portfolio of products supports nutraceutical manufacturers 
MECO's water purification systems produce over 25 million gallons per hour of high purity water. Our water purification solutions meet and/or exceed the stringent requirements by the FDA and international pharmacopeias for drug manufacturing around the world. Our cutting edge data analytics solution, MECO smartANALYTICS™, maximizes operational uptime and sustainable best practices for our clients every step of the way. MECO's portfolio includes the broadest range of engineered products for Pure Steam, Purified Water (PW), and Water for Injection (WFI). Contact us today to learn how we can help you with your water purification needs.