How MECO Water Purification Systems Improve Efficiency for Oil & Gas Companies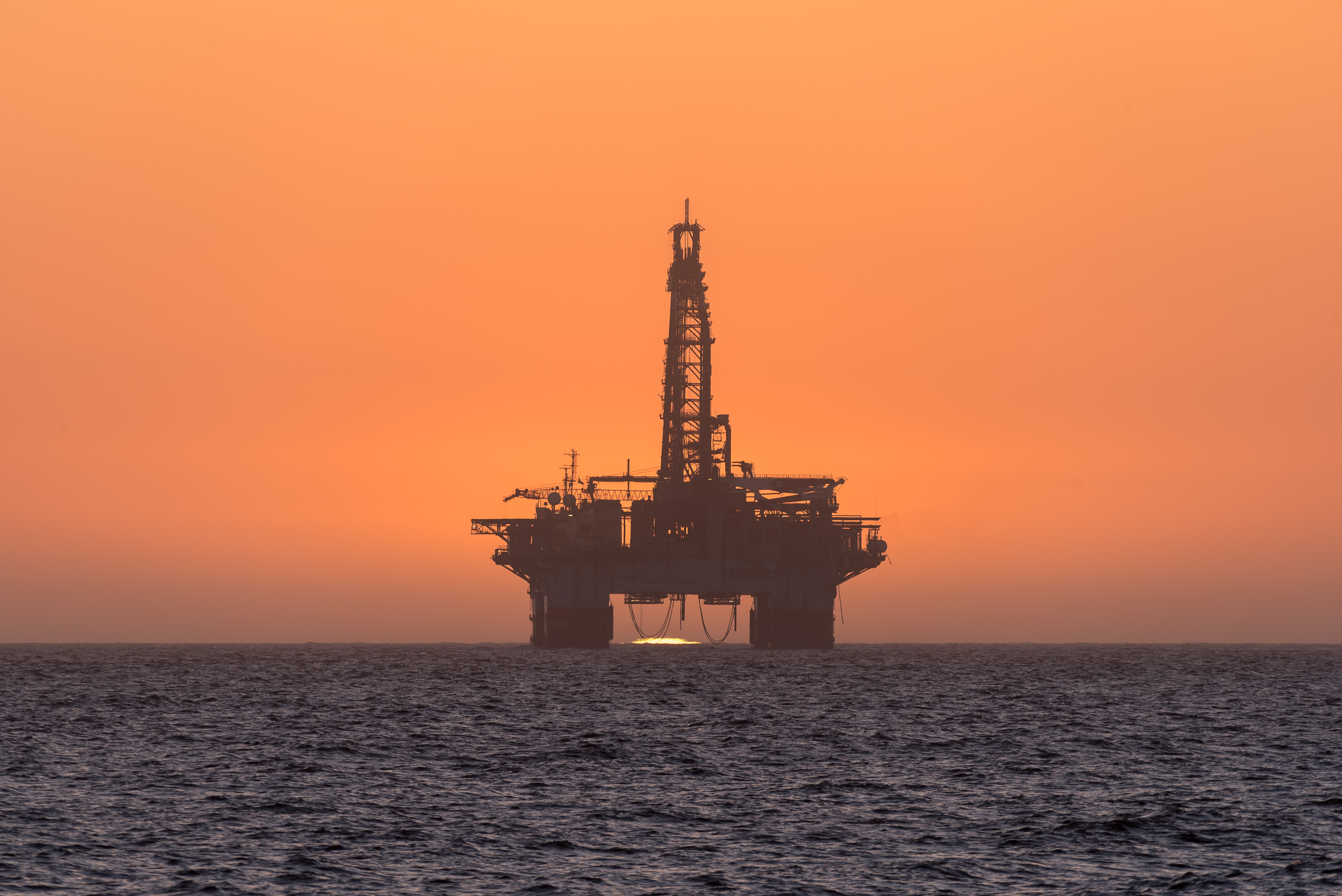 MECO sets the standard in water purification for offshore oil and gas operations – from water for turbine injection and other industry processes, to water for cooking, drinking and bathing. MECO designs, engineers and manufactures a broad range of water purification systems for all marine conditions and applications, regardless of variables like source water supply, environment, seasonality and use requirements.
Check out these real-life examples of how MECO's environmentally sustainable and advanced water purification technologies are helping offshore companies improve operational efficiency.
MECO WASTE HEAT LOCATION: GULF OF MEXICO
The Gulf of Mexico is one of the world's most productive sources of oil. Many Gulf operations utilize engines that produce large amounts of excess heat. The MECO's waste heat distillers utilize engine waste heat to make freshwater from seawater for drinking and process requirements.
MECO ENHANCED MEMBRANE SYSTEM LOCATION: WEST AFRICA
Just off the coast of West Africa, the flow of highly turbid river estuary waters causes extreme variations of feedwater source and quality. Engineered specifically for varying and difficult waters, MECO's UF/RO enhanced membrane system meets the extreme demands of this constantly fluctuating environment. It's a critical choice for a world of challenges.
MECO VAPOR COMPRESSION LOCATION: SINGAPORE
Southeast Asia is one of the world's major centers of marine construction including ship building, rig building, and offshore engineering and construction. MECO desalination systems are used throughout the region, especially our vapor compression units. It's easy to see why. MECO vapor compression units are relatively easy to install, they don't tie into engine systems, and they don't require waste heat for operation.
MECO REVERSE OSMOSIS LOCATION: SAKHALIN ISLAND, RUSSIA
A premier oil producing operation located off the coast of Russia's Sakhalin Island in the frigid North Pacific chose MECO MMRO reverse osmosis units for drinking and process water needs. Operating in some of the world's harshest environments, MECO's custom built MMRO units withstand sub-zero temperatures and even earthquakes.
For more than 80 years, MECO has delivered excellence to the oil and gas industry – in engineering, manufacturing and service. We provide water to power plants and to power people, and our water purification systems are backed by an integrated team of engineers, craftsmen and service professionals. Our in-depth expertise and cutting-edge data profiling technology MECO smartANALYTICS ensures a quality solution on budget and on time – every time. Contact us today to learn more about our water purification solutions.